Carmen George Promoted to Director
Holbrook & Manter is proud to announce the promotion of Carmen to Director of Health Care Services.
Carmen has thrived in helping H&M's health care clients succeed over the years. She will be working with the other team members in the firm's health care group to continue to grow the services offered to health care practices of all types and sizes.
H&M continues to see tremendous growth in the area of health care and Carmen has been key to this success. She shares, "I am thrilled to have the opportunity to continue to help grow the services that we offer to our valued health care clients. I am heavily invested in their success and committed to helping them grow and be compliant. Together with the other members of the health care team, I will continue to look for new ways to serve our valued client base."
Congratulations Carmen!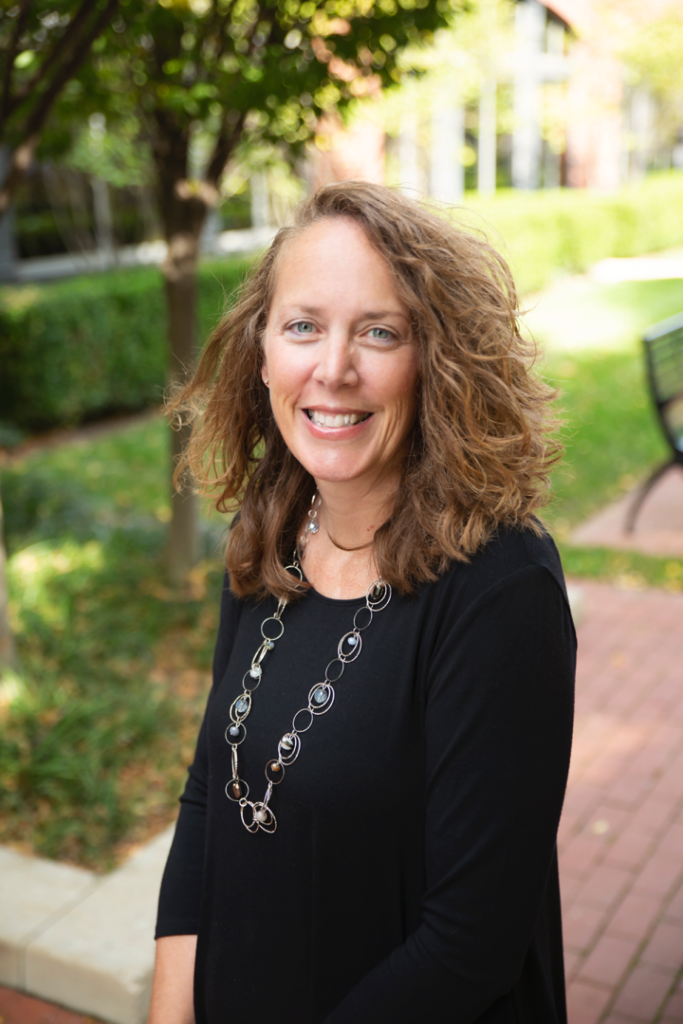 Back