H&M Holds Annual Toy Drive for Nationwide Children's Hospital
Our team members hold many causes and organizations close to their hearts. Collectively, we come together several times throughout the year to support Nationwide Children's Hospital. We have made cards for the patients, prepared meals and baked goodies at the Ronald McDonald House where many of the families of those receiving treatment at the hospital stay, and much more. Our biggest efforts always come during this time of year, when we donate toys to the hospital, to be shared with the patients and their family members during the holiday season.
This year, we started just before Thanksgiving, putting out a call to our team members to start their giving engines. Each week there was a different theme for them to pull from. For example, one week was all about Legos. We also focused on crafts another week… then hot wheels and trucks… then dolls…stuffed animals, board games and more. The themes were fun to follow and each week our donations grew and grew.
Nationwide Children's Hospital makes dropping off the actual donations a breeze to execute. The pictures below show a couple of our H&M elves making the official drop off to the hospital. The feeling that comes from seeing all those toys being loaded up and taken inside is hard to put into words. It is the reason we continue to do this every year.
Jennie Schott from our Audit & Assurance department helped to coordinate the drive this year for our team. She shares, "I am so proud to be part of a team that values and encourages giving back to our community. The fact that we were able to double our donations to the hospital this year was an amazing accomplishment and truly shows how incredibly compassionate and giving our H&M team is. We are so happy to have been able to provide so many gifts for the kids of Nationwide Children's and hope that our contributions will bring a little more joy to the kids and their families this holiday season."
Nationwide Children's Hospital is located just outside downtown Columbus. They state the following on their website: We are The Children's Hospital, seeing more than 1 million patients annually. We are one of the country's largest not-for-profit freestanding pediatric health care networks. Our nearly 12,000 hospital staff and 1,000 medical staff have been providing the best possible care since 1892.
Learn more about Nationwide Children's Hospital here: www.nationwidechildrens.org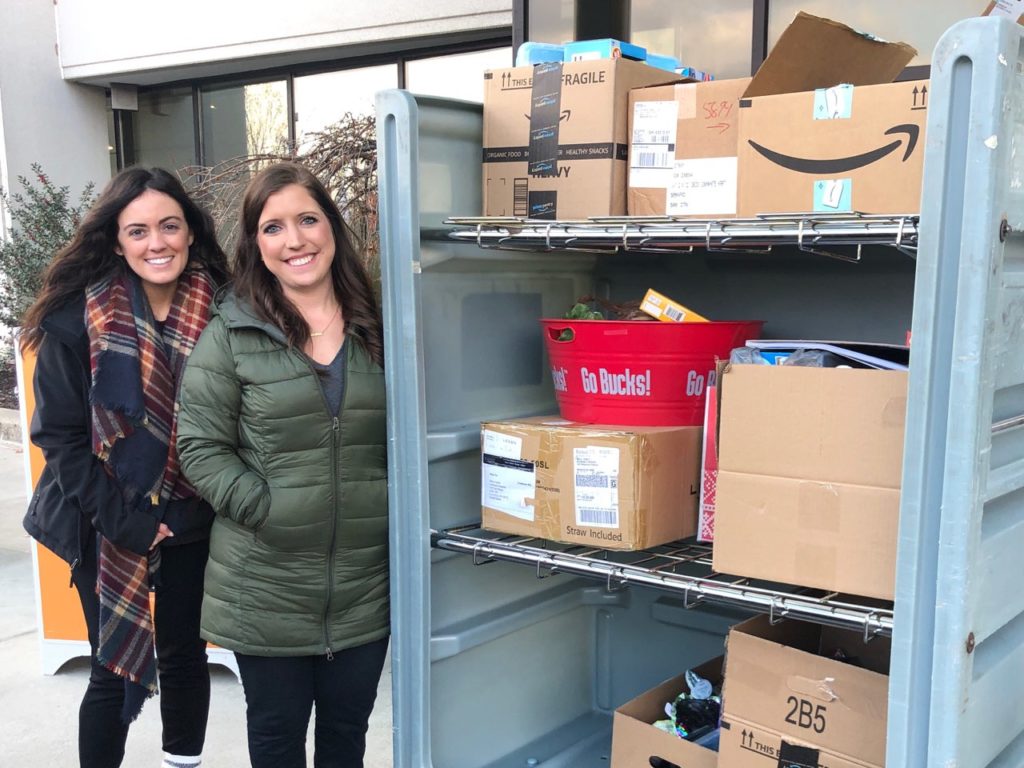 Back