H&M Welcomes New Administrative Assistant
We are thrilled to welcome Audry Lewis to our growing team! Audry has joined us as an administrative assistant. She is based in our Marysville office.
Audry shares that she is excited to be the newest member of the H&M team. She shares a daughter named Isabella with her husband, Justin. She also has a cat named Milo and a husky named Gambit. Audry says she likes to spend her spare time going to the park with her daughter, reading, watching television and being with family.
Please join us in welcoming Audry!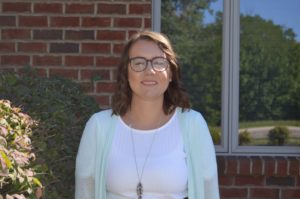 Back