The Different Branches of our Team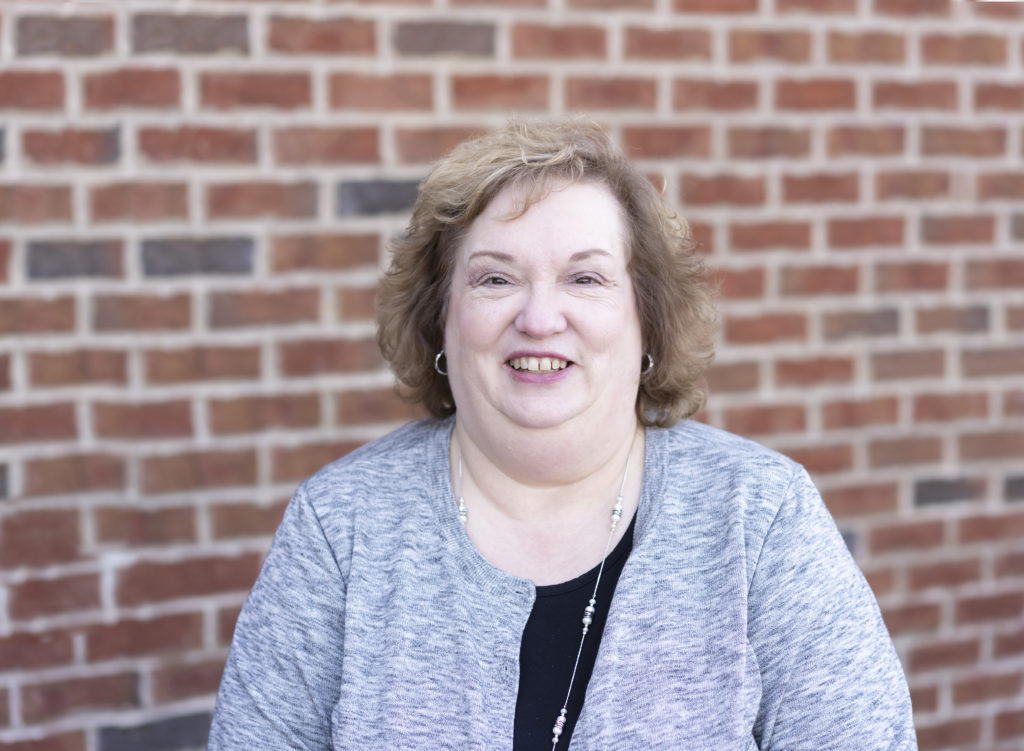 By: Linda Lehman, Senior Assistant Accountant
Most of our clients realize there is a lot of activity, and long hours, in the first few months of the year.  So, what does the Holbrook & Manter staff do after April 15 has come & gone?
The tax team does take a few days to catch their breath, but then they move on. A good portion of our clients need to extend their tax returns beyond the April 15 deadline (or March 15 for our corporate clients). The reasons for this are varied, but usually center around waiting on additional information from business partners. Or they simply need more time to gather financial statements, tax documents, etc. The summer & early fall is spent getting these returns filed by the extended due date.
In addition to annual tax returns, the tax team also spends quite a bit of time helping our clients with quarterly estimates and tax issues & questions throughout the year. Also, they help our corporate clients with business tax planning, especially surrounding change in ownership or acquiring or selling a business.
Our auditing team is the one you call for an audit of your business, whether it is required by your bank or shareholders, or you just want assurance that your accounting records are correct. Auditing also provides assistance with mergers & acquisitions, various analytical services, and consulting for internal control procedures. The auditing team can also provide guidance to be sure your company complies with various government & regulatory requirements.
The BSST folks (Business Services & Solutions Team) are also busy year-round. This team takes care of preparing your financial statements; some are monthly, while others are quarterly or annually. They are also the ones you turn to for assistance with your payroll, bank reconciliations, Commercial Activity Tax, Sales & Use Tax. BSST also provides on-site bookkeeping & accounting services, as well as a variety of business advisory services. BSST helps you manage your business so you can focus on providing service to your customers.
H&M also helps our clients with personal financial planning, business valuations, risk advisory guidance, trusts & estate work, and many other areas.
Additionally, we cover a wide variety of industries with our corporate clients: agri-business, manufacturing, healthcare, non-profits, and closely held/family-owned business, to name a few.
Contact us today to learn more about our team, our services and the industries we serve.
Back