Leading With Experience & Expertise
Holbrook & Manter is recognized in the business community for its comprehensive method of consistently delivering professional services to its clients. A standard that goes beyond the traditional work accountants generally perform to one that focuses on our client's total financial and wealth creation picture by delivering suitable solutions, and practical ideas that help maintain and grow value for our clients.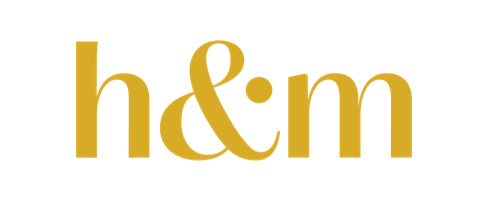 Over 100 Years of Industry Leadership & Commitment to Clients
The essential elements that successfully drive this process are reflected throughout Holbrook & Manter's team. Holbrook & Manter has a strong heritage that dates back to 1919 and employs a diverse group of individuals that work well together focusing on the important matters concerning our clients. Our continual investment of time, energy and resources in continuing professional education, state-of-the-art computer technology & solutions and extensive business relationships is indicative of our commitment to continuous improvement and accepting nothing less than excellence for our clients.
Personable Team Members Crafting Creative Financial Solutions
Learn More
The measure of any good accounting firm begins with the degree to which clients benefit from the firm's expertise. Certainly, with most accounting firms offering similar services, it is the differences that are worth mentioning. H&M brings personal service and creative solutions to all our client relationships. A personal, ongoing relationship with our clients provides them more the ability to manage the present, but more importantly to look to the future with confidence. We have a broad range of knowledge and experience to draw from, and our teamwork makes it all come together just for you.