Careers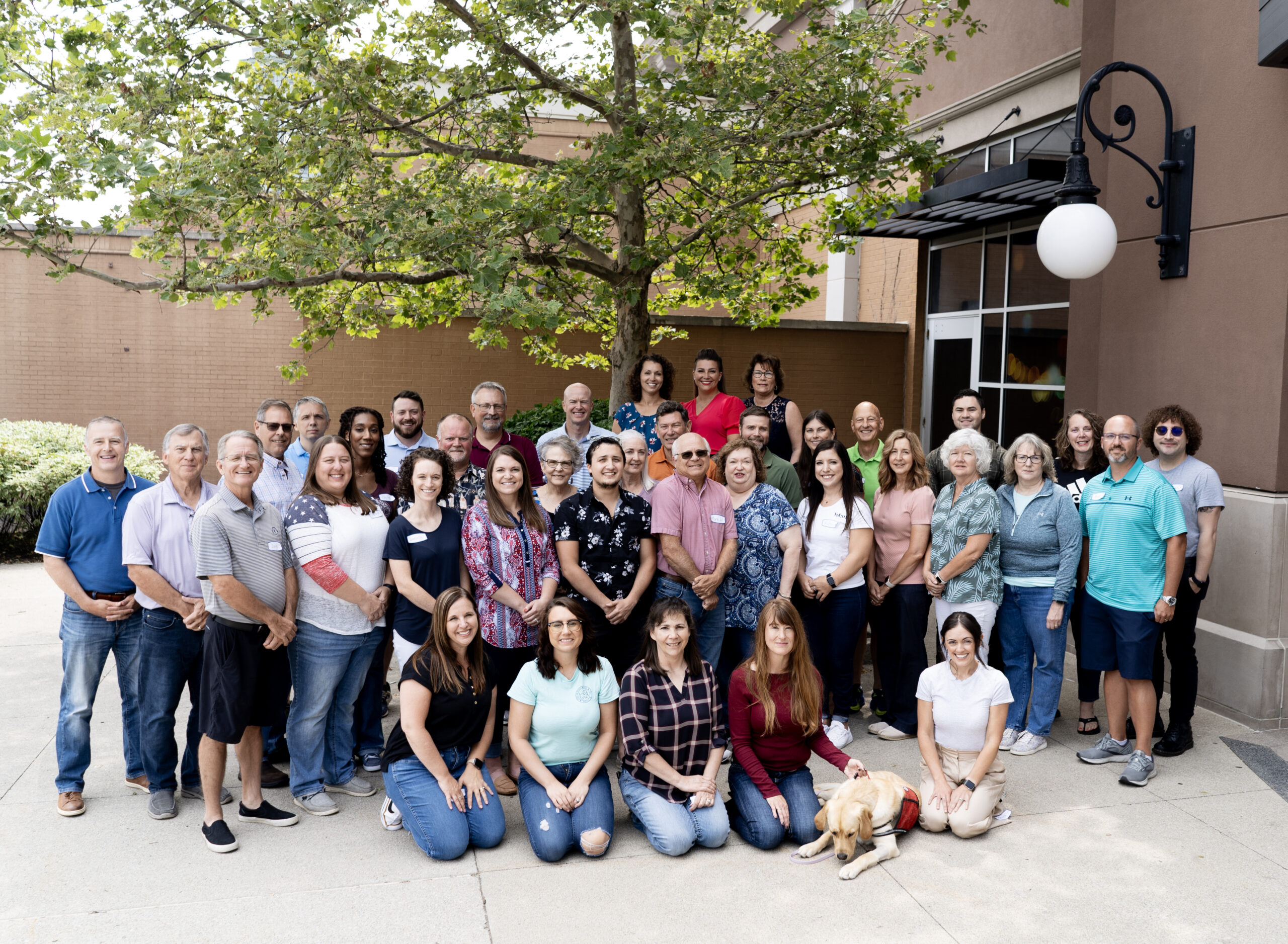 Accounting Careers in Ohio & Beyond
We know you have many options when it comes to the next stop on your career journey. That's why we at Holbrook & Manter offer top-tier benefits, in-office, hybrid and remote work models, employee ownership opportunities and more.
We know you have many options when it comes to the next stop on your career journey. That's why we at Holbrook & Manter offer top-tier benefits, in-office, hybrid and remote work models, employee ownership opportunities and more.
Employee Ownership

When you join the Holbrook & Manter team, you don't get just one job title – you get two. We are a part of an Employee Stock Ownership Plan, commonly referred to as an ESOP. Once you reach a certain length of time as an employee, you're vested and become an owner in our firm. You will be very hard pressed to find other accounting and professional services firms that are structured this way.

Communication & Technology Options for Employees

Holbrook & Manter is a progressive firm that uses the best technology available to enable our team to provide our clients with top-quality service. This allows our professionals to communicate frequently with clients and provide them with timely deliverables. That technology can be used from any location. Some team members work in the office full-time, some have created their own hybrid models and many work remotely full-time. We are open to creating a flexible work situation that will best meet your needs.

Interact & Build Your Network

Holbrook & Manter is a boots-on-the-ground type of firm. We belong to and support several associations, organizations and chambers. As a team member, you can attend events, speak at events, serve on committees and boards, and much more. You will be a part of our brand growth efforts while also building your professional network. We have been in operation for well over 100 years, and we enjoy seeing our employees benefit from our longevity and connections in the marketplace.
See our current openings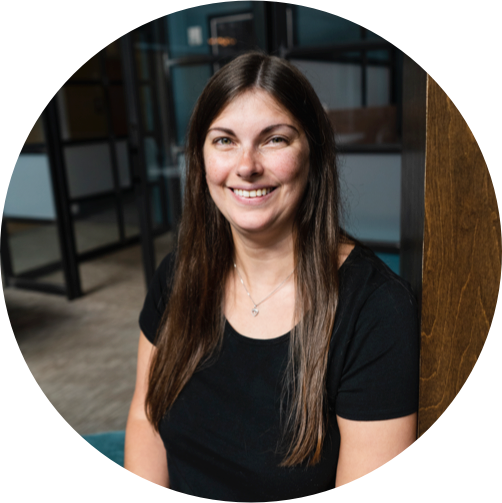 Julie Roe
Staff Accountant
I had just graduated with an Associates Degree in Accounting and will be forever grateful to H&M for giving me the opportunity to work here with no prior accounting experience!  Over the years, I have gained the knowledge and confidence to professionally assist our clients and co-workers in whatever tasks arise. 
I appreciate the many benefits and flexibility that H&M offers.  Even though I have health insurance through my spouses work, it's comforting to know I have health insurance available to me, if I would ever need it.  There have been times I have had to abruptly leave work to take care of a sick child and it isn't a problem!  With our advancements with technology, I'm able to work from home or in one of our offices!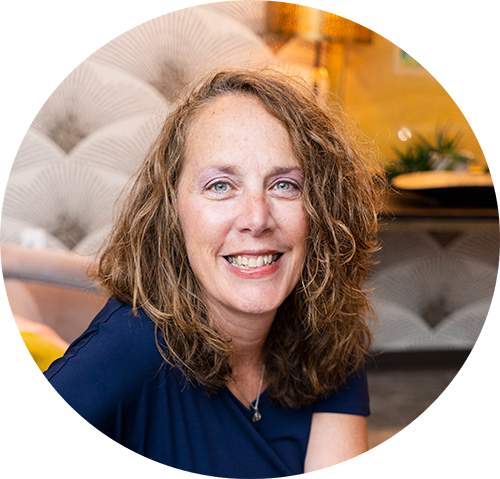 Carmen George
Director of Healthcare Services
I have worked for H&M since 2008. The continued focus on providing a work-life balance for their employees by embracing flexibility is one area I appreciate from them as an employer.  The choice of work location, whether at one of our offices or work from home, and unlimited PTO are just a couple examples of the flexibility they provide.
Shannon Robinson
Audit Manager
I have had the pleasure to work with H&M for over 15 years. It is a great place to work for many reasons and I wanted to share a few of those reasons.
They are very flexible and easy to work with. They create freedom for us to find a way of working that works best for each us.
H&M is very supportive of individuals professional goals and will do what they can to help each person achieve those goals including supporting continued education courses and providing feedback on a daily basis. I feel H&M wants each employee to succeed in their professional and personal lives. They continually encourage us to improve our skill sets in the areas we choose.
Another benefit that is somewhat unique in the accounting profession at this time is that we are employee owned. This gives each of us an ownership interest in the company and provides extra earnings in a trust for when we retire. We take pride in our work as we understand that our performance affects share value and what will go in our pockets via the stock we earn each year.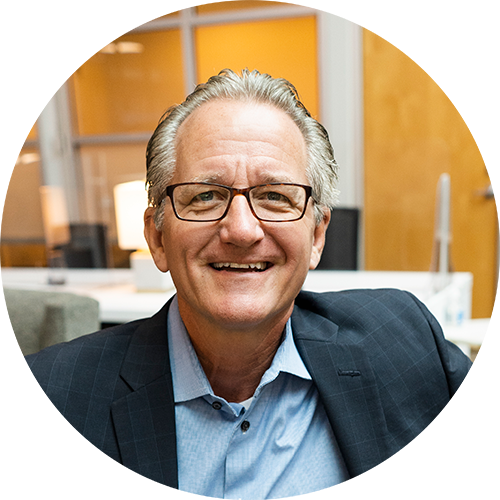 Dave Gruber
Director of Risk Advisory Services
I have been the Director of Risk Advisory Services for the past 7 and a half years. I have worked for, and worked with, Holbrook and Manter on and off for over 30 years and one thing hasn't changed over the years – it has always been a place where good people have been doing good work. H&M is a great place to work from an employee standpoint – we care about our people and offer an environment that provides great work/life balance in a very challenging industry. I think this is shown through a very low personnel turnover rate in an industry where this is very unique. This is also shown through in our client relationships – our personnel care about providing high quality services, the firm we are representing, and building a strong, trustworthy relationship with our clients. Overall, I think H&M is truly a great firm, both from an employee and a client perspective.
Celebrating the Work of Our Employees
Learn More
We go the extra mile to celebrate the professional and personal milestones of our team members at every turn. We also celebrate our collective accomplishments at firm-wide parties and team building events. We know how hard our team members work, and want to make sure they have the opportunity to have fun and feel appreciated, too!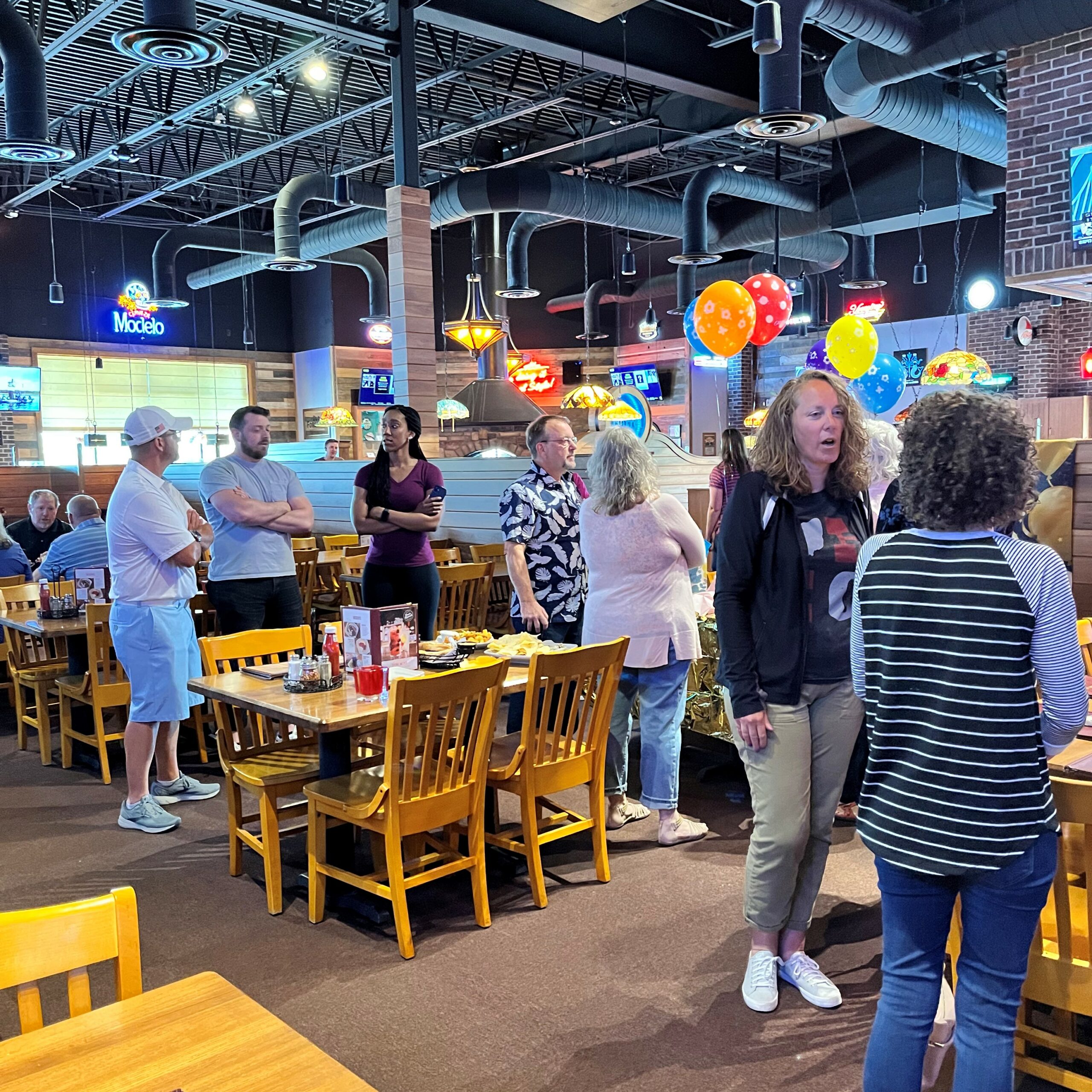 Giving Back
We make a priority of supporting Nationwide Children's Hospital in a number of ways. We also support several other organizations, especially those in the communities where we work and live. Have a cause that is near and dear to your heart? We want to learn about it! We also want to help you support it. As a team member, you can take advantage of our charitable matching program and much more. What matters to you, matters to us.
Benefits
We proudly offer:
Competitive Pay

Employee Stock Ownership Program (ESOP)

Excellent health insurance, including medical and dental

Charitable contribution matching program

401k program

Continuing education opportunities

Flexible work arrangements & Unlimited time off

Team-building activities

Social Opportunities
Interested in learning how you can become part of the Holbrook & Manter team? View our open positions and apply today!