Baking up a storm at RMHC!
Some of our team members recently took a break from the accounting grind and baked for a good cause. Holbrook & Manter is committed to supporting Nationwide Children's Hospital and Ronald McDonald House Charities of Central Ohio (RMHC). It was our pleasure to visit the Ronald McDonald House on the campus of the hospital to bake treats for the guests.
We have prepared meals for guests of the house before, but this was our first time baking on-site. It won't be our last. We had a great time as a team making brownies and cookies and we left feeling good knowing that those staying in the house had a freshly baked treat to enjoy.
What RMHC provides to families with a child hospitalized at Nationwide Children's Hospital is amazing. As they explain on their website:
Children who are hospitalized need the security of having their parents near them. Staying at the hospital around the clock can be a tremendous challenge. That is why the Ronald McDonald House gives families a home-away-from-home right across the street from Nationwide Children's Hospital.
Learn more about RMHC on thier website by clicking here:
Home | Ronald McDonald House Charities of Central Ohio (rmhc-centralohio.org)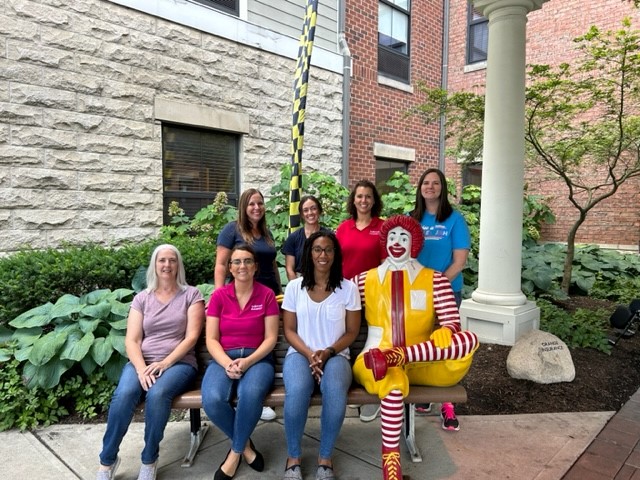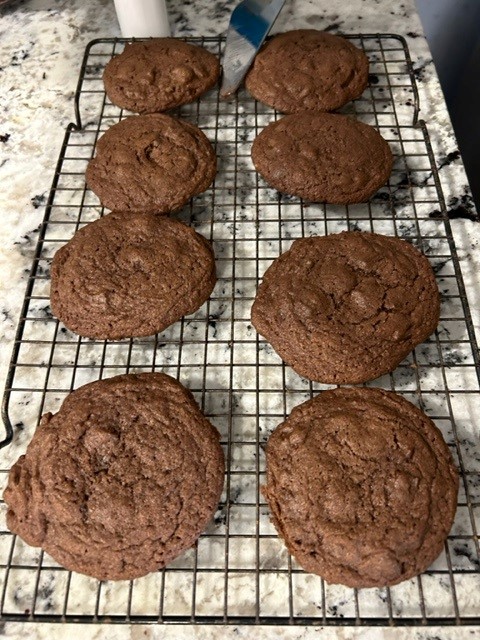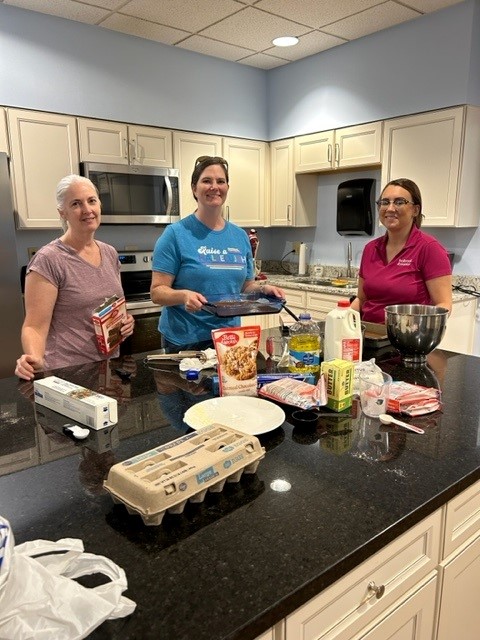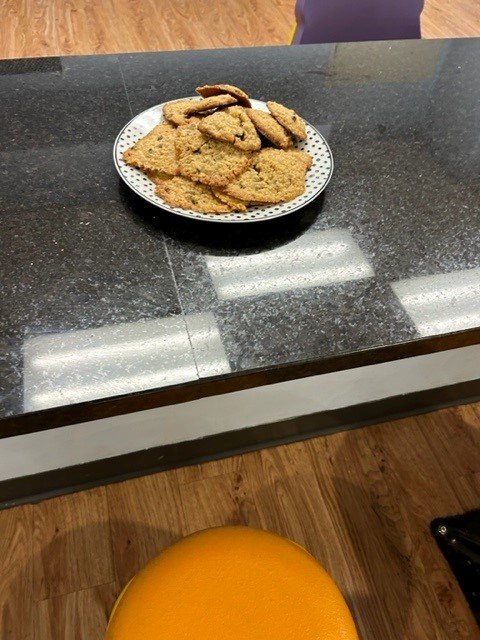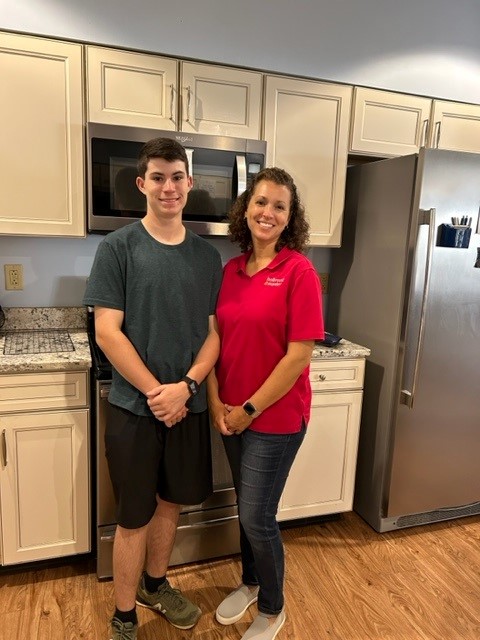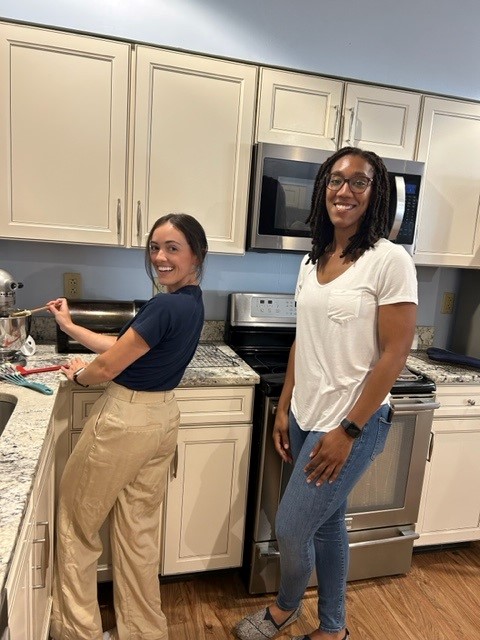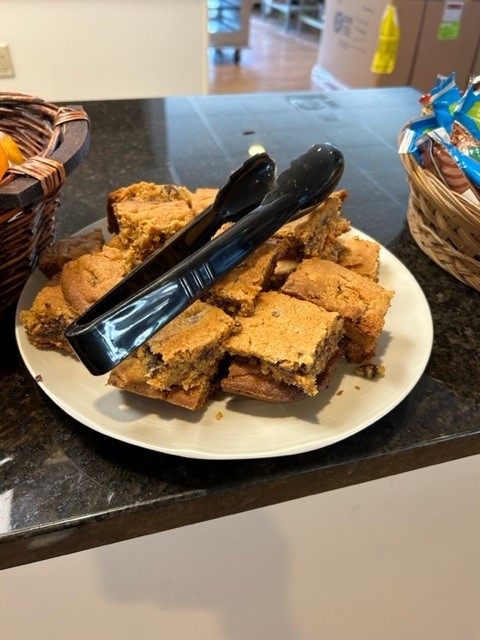 Back