H&M Elevates Danielle Cottle to Director
Holbrook & Manter announces the promotion of Danielle Cottle, CPA, CGMA. Danielle will now serve as a Director for the firm.
Danielle has been with H&M since the summer of 2007 when she served as an intern. She joined the firm full time in 2008. Danielle has worked closely with H&M's Business Services & Solutions clients for several years, most recently serving as one of the managers for that department.
Danielle holds a degree in Accounting & Business from Muskingum University. H&M principal, Stephen Smith, shared these thoughts about Danielle's promotion, "Danielle has done a tremendous job of helping support our clients and has been a key component of our continued Business Services & Solutions Team growth. Her teamwork, leadership, can-do attitude, as well as grit and hard work is recognized and very much appreciated. "
When asked to reflect on her promotion, Danielle shared, "I had no idea when I was hired as a summer intern that I would eventually become a Director. The principals here at H&M have always supported and encouraged my growth and development over the years, which I truly appreciate. I am excited to continue working with our team to grow the firm and provide our clients with exceptional service."
Congratulations, Danielle!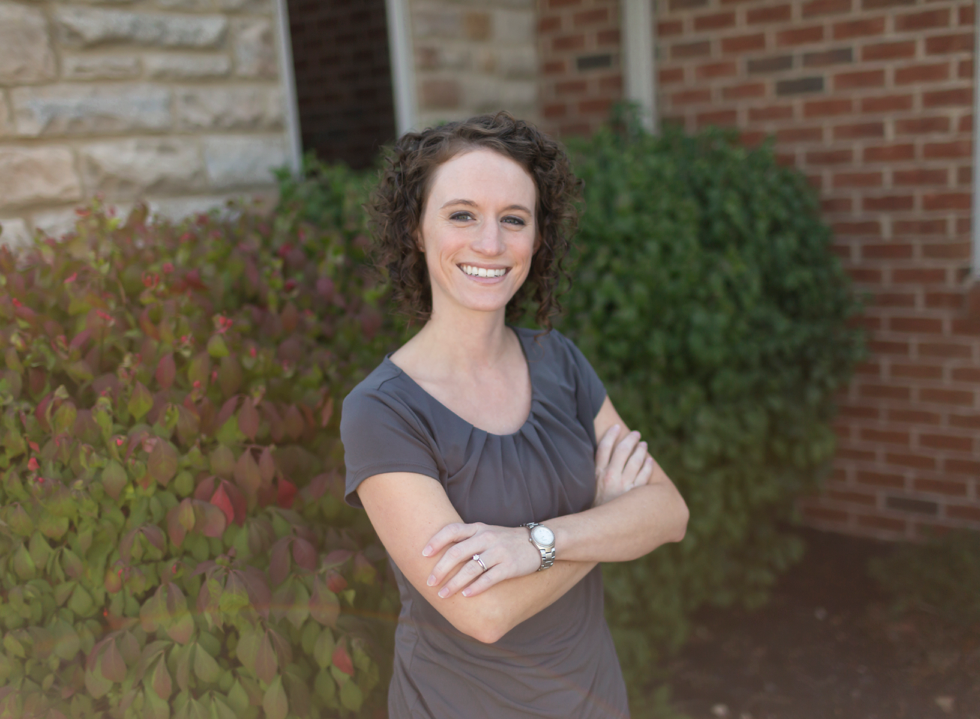 Back