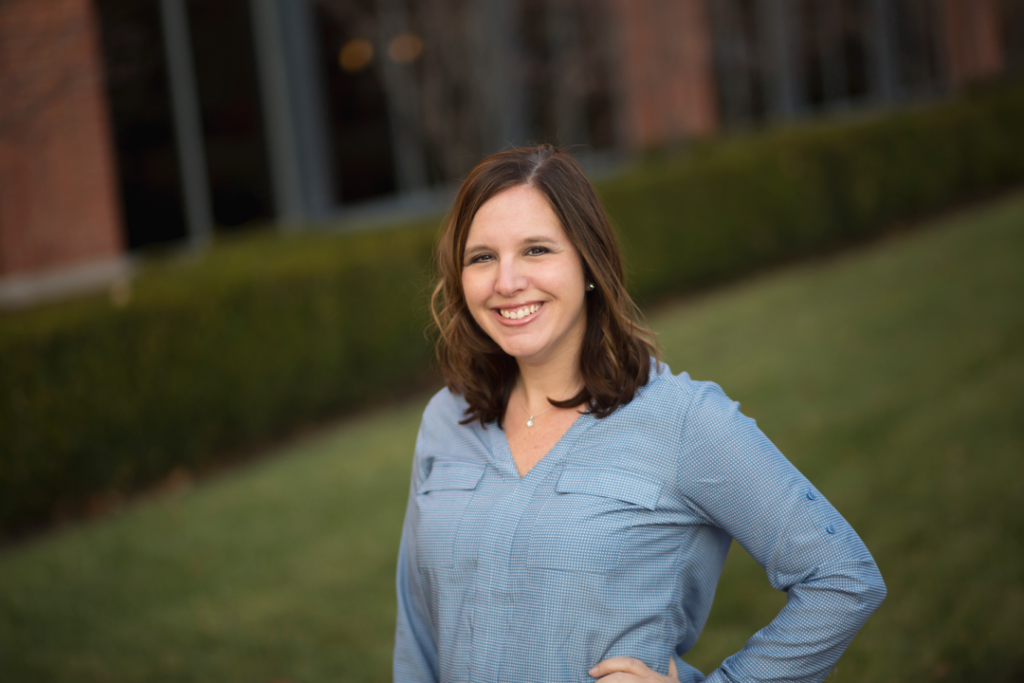 Did I just put a very popular 90's hit song in your head? Sorry about that. I couldn't resist using this title when I went to begin this blog about all the new signage we have placed at our office locations since launching our updated brand.
As we have explained in past blogs and press releases, our firm unveiled our new look earlier this year in conjunction with our 100-year anniversary. Our new look pays homage to our old one but presents enough of a change that many things have needed updating. Business cards, marketing collateral, our website, our logo wear… you name it, we have updated it. This includes the signs our valued clients and friends see when they visit our office locations.
Our navy blue and mustard gold needed to be placed front and center for all to see at the entrance of each office. Decals displaying our old logo were removed from our doors. In their place went updated decals that showcase our new look and colors. Large signs in our reception areas were torn down, walls were repaired, and repainted, and new signs were installed. Not to be forgotten was outdoor signage. Pictured below is the sign you see from the road at our Marysville location. At this location, we have neighboring tenants on each side of us, so we gladly share the sign with them.
Any company, of any size, that has gone through the rebranding process will likely tell you that implanting the new brand into daily operations is just as much work as coming up with the new look itself. But that is the truly fun and rewarding part. With each new sign that has gone up at our offices, the sense of pride in our new brand has grown. It is our hope that is conveys to our visitors that we are committed to our clients and our craft.
Come visit us in Columbus, Dublin, Lewis Center/Worthington, Marion or Marysville to see our new signs and to learn more about the services we offer. We would love to see you!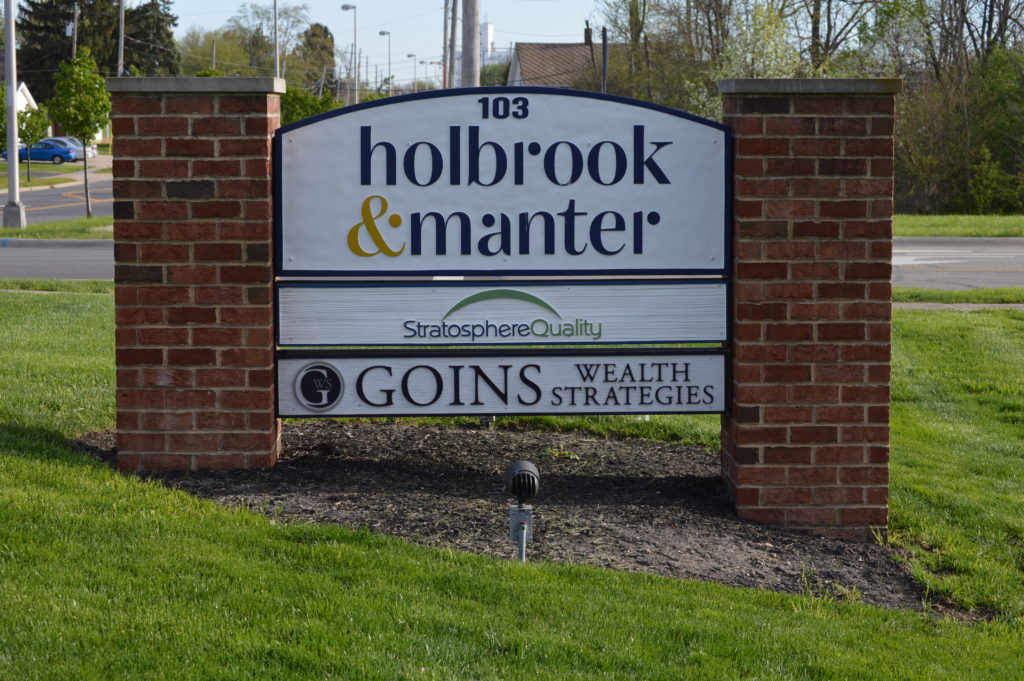 Back