What to do in the event of fraudulent attempts to gain access to unemployment funds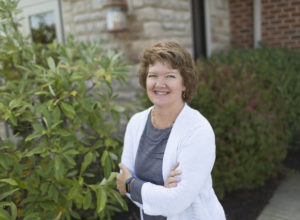 By Chandra Reau, Staff Accountant
This is an important matter we want you to be aware of. In recent days, we have seen several fraudulent attempts to gain access to unemployment funds. We know state unemployment agencies have been overwhelmed throughout much of this year. We also recognize the challenges employers have faced. You may be tempted to push requests for separation information through without reviewing much of the details. Please be aware this may cost your company a higher rate on your unemployment, not to mention fraudulent funds being allocated to people who do not qualify.
Employers have received requests for separation information with employees who never filed with the agency. Employers have also received requests from individuals who never worked for them. At a time when so many are relying on these funds for legitimate claims, please be cautious when you are verifying these details.
The ODJFS agency has provided us with an email address to share with you so you may contact them with requests you have received in error. These should be sent to the agency timely so the requests may be handled appropriately. UCBenProtest@jfs.ohio.gov will accept your documents indicating erroneous requests.
If you have questions, reach out to our offices at Holbrook & Manter. We would be happy to assist you.
Back