4th Quarter Decisions – What should my business do?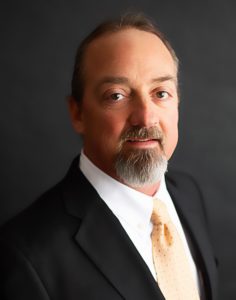 By: Matt Straker, Director, Business Consulting Services
For many businesses 4th Quarter is here again and we are analyzing our business performance and financials for 2021.  Does it look like we are going to hit our goals?  Are the sales levels what we expected? Was our performance where we hoped to produce a great Gross Profit?  Is the Bottom Line going to be good this year?  Is Depreciation at an adequate level?  Should we be spending money to help with taxes?
These are all very important questions to ask yourself as you reflect back upon 2021 and to understand your current position.  Hopefully you have had an outstanding year and have exceeded the goals you established for the year.  If not, know that there is help available to you so that you make next year the best year ever!  Also know that there is help to move your already "Good" business to "Great" (for those who may not have read the book Good to Great by Jim Collins it is a great read full of wisdom to move your business to the next level).  Below are some examples of areas that Holbrook & Manter can help you fix or improve upon to get your business where you would like it to be:
Labor & Production efficiency improvements
Employee Compensation & Incentive Plans that give you a competitive advantage without costing you a dime
Pricing your products & services to maximize value and profits
Strategic Planning & Financial Forecasting to move your business forward
Managing your business simpler and easier to give you better information while freeing up your work load
IMPROVE YOUR BOTTOM LINE with SUSTAINABLE CHANGE & SYSTEMS
If you are interested in moving your business forward, making the business easier to manage, or improving your bottom line you owe it to yourself to let us help you!  Don't let another year go by without seizing the opportunities available to you and your employees-we are here to help so contact one of our offices or email me at mstraker@holbrookmanter.com to set up a convenient time for you to review how we can get you where you want to be for next 4th Quarter 2022!
Back