Christmas Bonus Dilemma Strikes Again!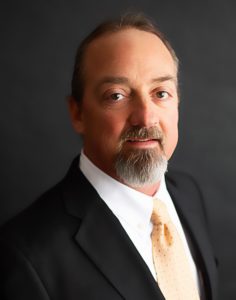 By: Matt Straker, Director, Business Consulting Services
Tis the season once again to determine if, and how much Christmas bonuses should be this year.  Thankfully many businesses are considering bonuses this year whereas last year was difficult for some businesses to justify giving any bonuses.
We often receive questions and are asked to help determine these amounts for businesses and one of the pieces of advice we give to our clients is that you want the bonus to be as effective as possible.  With the labor market shifting, it is harder and harder to find employees and retain the ones you already have.  An effective bonus system is becoming a necessity for businesses to compete with the labor market.  Below are some considerations to think about when you finalize your Christmas Bonus or for your Performance Based Bonus System moving forward into next year.
Are you getting value for the money you are spending on your bonus system?
Do you list this as being a benefit when finding employees? Is it listed as Discretionary Bonus System?
Do the employee bonus amounts all the same or does the amounts vary? Does it vary based upon their individual performance or contribution towards overall company goals?
What variables are considered when calculating the payout? Are they variables that either save the company money or generate excess profits such as Evaluation Score, Customer Reviews, Safety, Productivity Level?
Do employees feel "entitlement" each year for the bonus or is it considered to be something that is "earned"?
As a business owner we feel grateful for prosperous years and want to reward those who have helped us during the year,but determining a fair and equitable payout can be difficult.  How you handle your bonus system can also set precedence for years to come and plays a part in building your culture.
As you work thru the process this year, consider setting up a Performance Based System (such as ACT Incentive System) where the employees know what the company goals and individual goals are and how they can increase their earning potential for next year.  Holbrook & Manter can help you set up an effective and equitable plan for your company and can help next year be the best year ever – including enhancing your culture and labor resources.
From all of us at Holbrook & Manter, CPA's have a Happy Holiday!
Back