COVID-19 Updates & Resources
We are Here to Help you Navigate Through the COVID-19 Pandemic
The spread of COVID-19 has caused confusion, uncertainty and insecurity for just about every company throughout the United States and across the globe. Holbrook & Manter is here to help you navigate through these troubled times with up-to-date accounting resources, useful online tools and simplified explanations that tell you exactly what these government-issued updates mean for you, your business and your employees.
---
Helpful Resources and Websites:
Additional COVID19 Questions Answered Through Our Blog & Other Updates:
* Items are posted in chronological order: 
Will Holbrook & Manter Remain Open & Operational?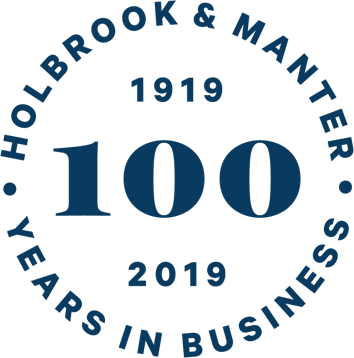 Yes! While each member of our team is armed with the technology to work remotely, we are still fully operational, ready to answer your questions and help you through this. Our digital doors are open no matter what. Have a unique circumstance or question not addressed by any of the information on this page? Click below to reach out to us now.
Back